Market Research
We work with you to address the most important challenges to make a great product and focus in what is most important for your clients.

PRODUCT TEST
We help companies to test their products across the various stages and different target groups.

we generate more and better ideas, using the voice of consumers for improvement. Our approach is based in In Home Usage Tests (IHUT), N=100,200 and 300 participants in Germany. This will help you to have a solid feedback of your product. We validate and suggest areas for improve your plant-based product..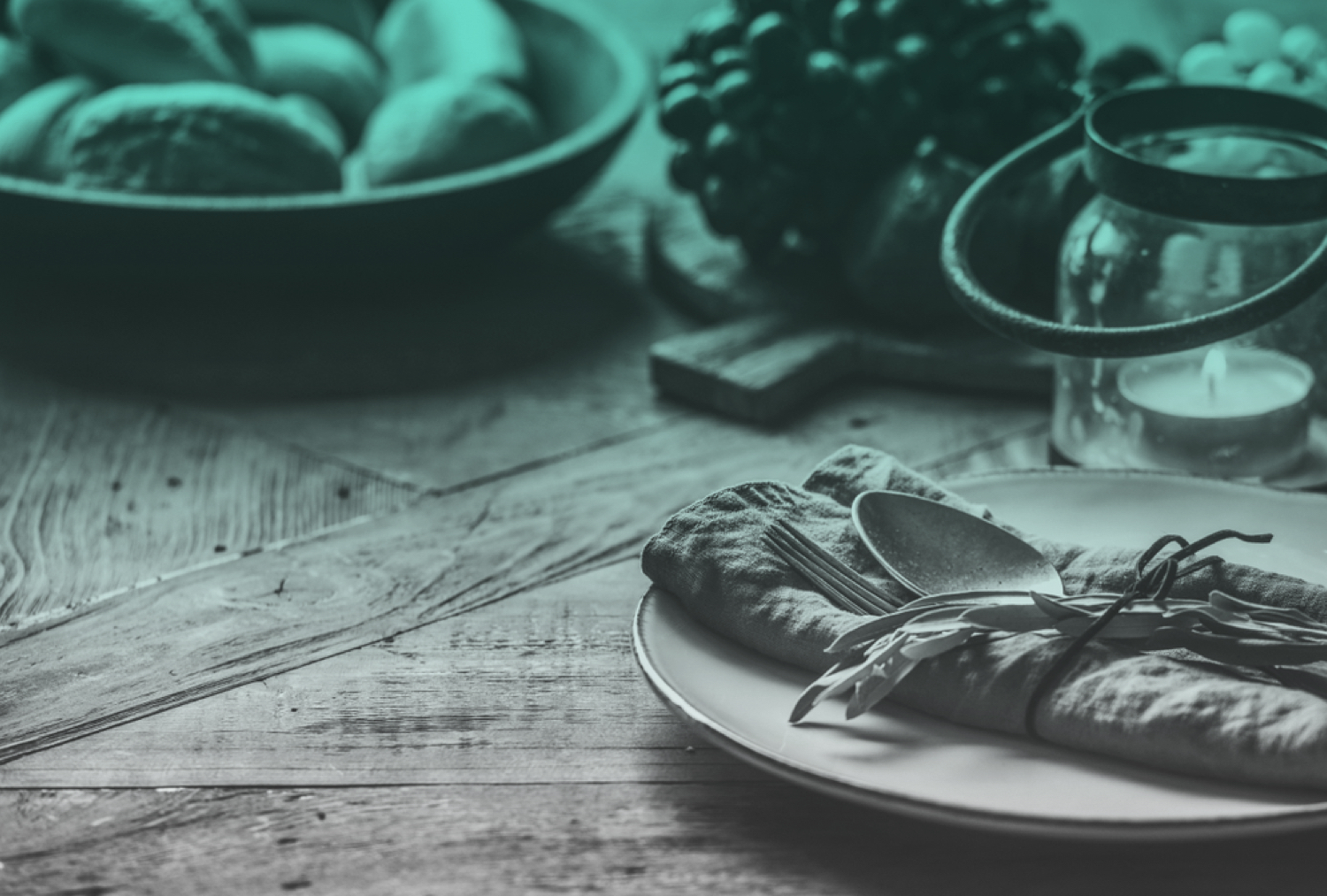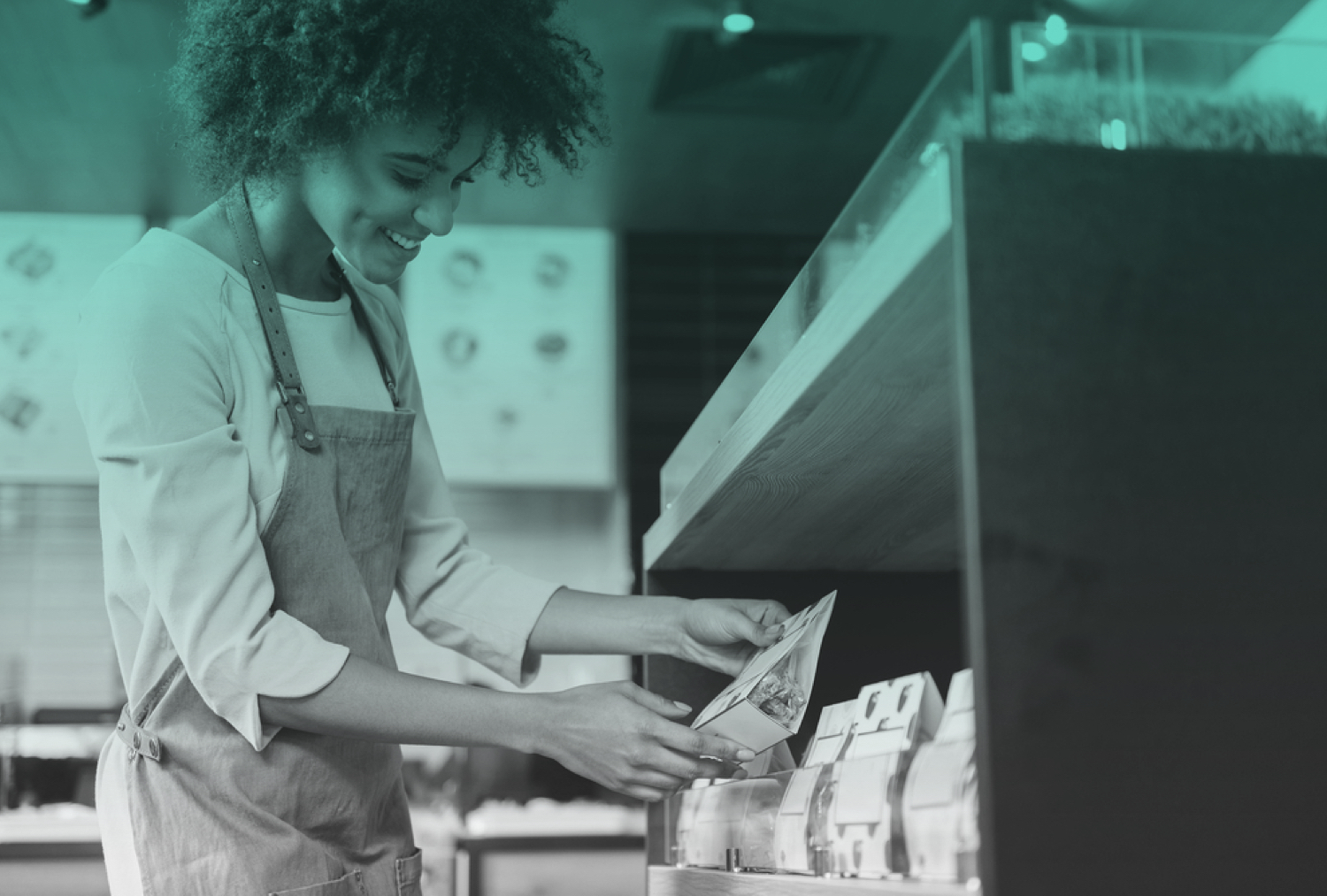 BRAND AWARENESS
We help you to build functional brand awareness evaluating media and unveiling trends to improve your merchandising,
We can measure your brand awareness regularly, capturing feedback in real time to see the real effectiveness of your marketing material and campaigns.
B2B Surveys
We help Producers to understand the Distributors for better understand their decision making and critical touchpoints.
We enable your organization to know better the distribution channel (supermarkets and bio supermarkets) to report their experience with your brand and inform about what is happening at the sales point to solve the possible pain points.